About Who Are We
The who and where and about us info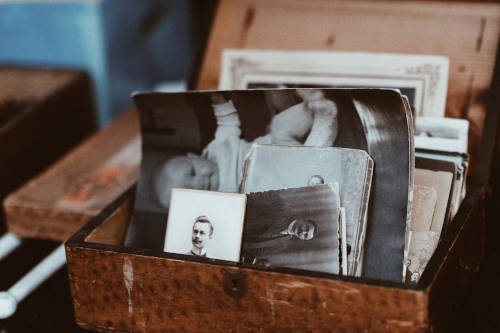 Summerfield Group is a diversified family business, owned by the Russell Family. Although Summerfield Group itself is non-trading, our commercial companies are split into three entities, RFT (Great Bookham) Ltd, RFT (Portsmouth) Ltd and RFT Ltd which also has the subsidary Performance Parts RFT.
Historically, and because of our family nature, we have been able to expand into and explore different areas of the market without the influence of external parties which means our goals remain clear and our focus sharp.
In each business sector the group has specialist knowledge and expertise to develop and support both companies and clients alike.
We are one of the UK's leading performance part distributors working with a number of local distribution companies throughout Great Britain.
We look to provide short to medium term funding and business support for growing companies.