ACHIEVING SUCCESS ACROSS BUSINESS SECTORS.
We are a family owned business with a strong business ethic and a clear focus on achieving success.
The group has specialist knowledge and expertise in the automotive, property, software and investments sectors.
Our specialised business sectors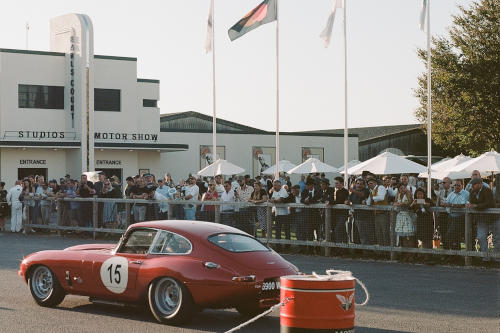 We are one of the UK's leading performance part distributors working with a number of local distribution companies throughout Great Britain. Key brands include Koni and Ferodo..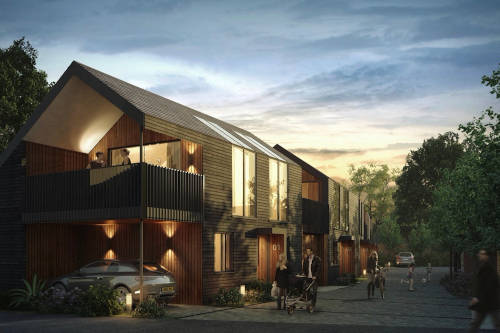 Our property division covers both Commercial and Residential holdings which we are able to develop or provide management advice.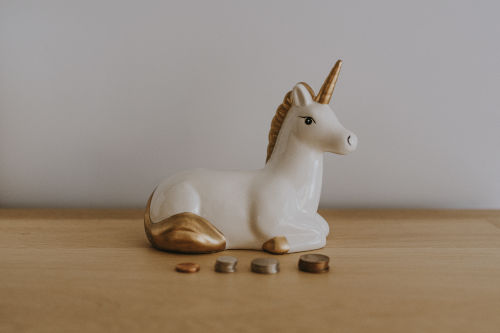 We look to provide short to medium term funding and business support for growing companies