Specialists in Property
Business units, apartments, conversions and more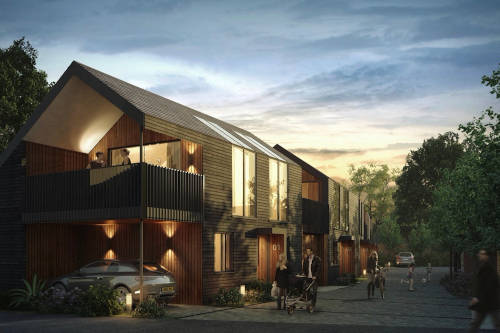 With the sale of Camberley Auto Factors in 2012 RFT began to shift our focus to property.
Over the course of the following 3 years we built our estate portfolio to include both commercial and residential properties, acquiring office/ warehouse space and shops as well as small residential housing developments.
Our assets are managed today by a core team with a range of talents, including Surveying, Project management and Finance.
Recently we have been particularly successful in obtaining planning permission for sites and selling them on, providing larger development businesses the opportunity to benefit from our expertise.
Our services also extend to Property Management, giving advice to other group companies covering a range of different aspects from lease re-negotiation to contractor coordination.
We are one of the UK's leading performance part distributors working with a number of local distribution companies throughout Great Britain.
We look to provide short to medium term funding and business support for growing companies.