Specialists in Investment
Backing ideas to produce quality products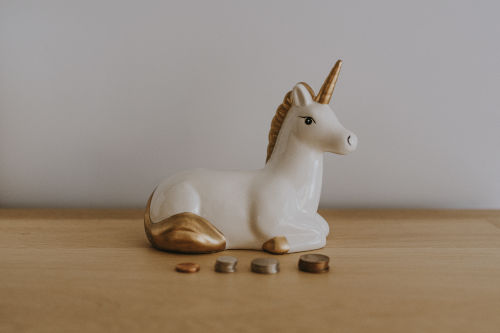 Being innovators in both the Automotive and Property fields, the opportunity to provide investments was a natural progression for RFT.
We often provide short to medium term funding and business support to companies who are growing but require more investment to reach their business goals.
It's our privilege to be able to facilitate the growth of a small business to a medium sized business and we take great pleasure in helping the local economy thrive and grow.
We are able to offer a range of different advice streams due to our diverse skill sets within the family, and have provided assistance on property acquisition and development to name but two.
Our monetary investments usually take form of Asset back loans or Direct Investment.
We are one of the UK's leading performance part distributors working with a number of local distribution companies throughout Great Britain.
Our property division covers both Commercial and Residential holdings which we are able to develop or provide management advice.