About our History
When and what happened along the way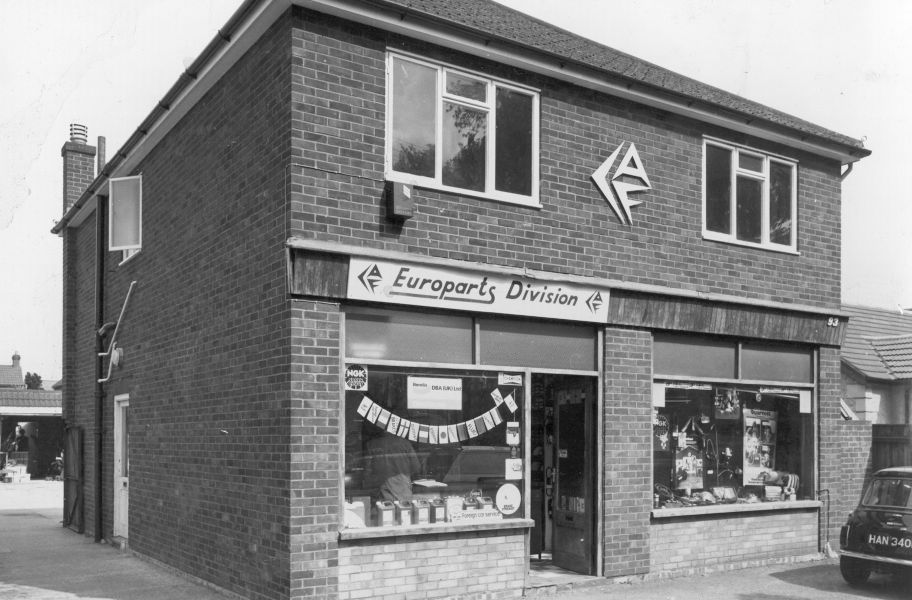 2019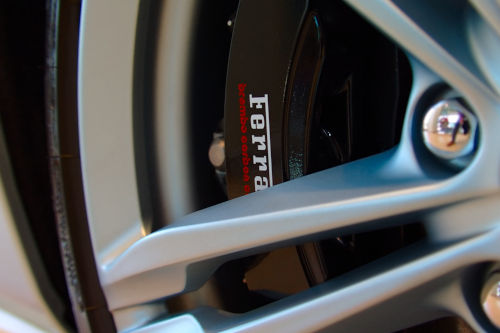 Completed the incorporation of Mytchett Business Centre where the Automotive division moved.
2018
Search for larger business premises underway due to rapid company growth.
Major contract for IT division signed.
Planning permission for 5 residential properties secured.
2017
Added new lines to automotive division including Ferodo and Champion Performance Spark Plugs.
Continued to develop property portfolio.
2016
Re-established an automotive division.
2014
IT division established.
2012
Core Automotive business purchased by a Private Equity group.
Focus shifts to property division.
2000s
Network expands to 28 sites throughout the South East.
Became a founding member of the Parts Alliance, a leading business group in the automotive aftermarket.
1990s
Business continued to grow both organically and via acquisition.
New division for diagnostic equipment set up.
Awards distributor of the year on four occasions (the only company ever to achieve this).
1980s
The continued growth and expansion of the company led to a central warehouse and distribution office being established.
Ownership of business transferred entirely to the Russell Family.
Appointed UK distributors for European Brands including Koni Suspension.
Network extended to 20 branches.
1979
8 Camberley Autofactor sites throughout the South East.
1964
Camberley Auto Factors incorporated in December 1964.
We are one of the UK's leading performance part distributors working with a number of local distribution companies throughout Great Britain.
Our property division covers both Commercial and Residential holdings which we are able to develop or provide management advice.
We look to provide short to medium term funding and business support for growing companies.