Specialists in Automotive
Brakes to shock absorbers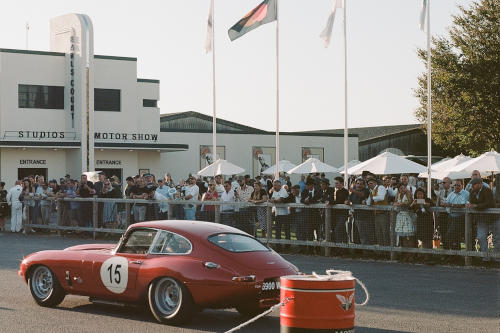 The Summerfield Group has its roots in the Automotive industry and this was established in 1964 when the Russell family co-founded Camberley Auto Factors. The company quickly grew from just one site on the 60's to 8 locations by the end of the 70's.
Thanks to some strategic acquisitions the network was extended to 20 branches in the 80's and became the appointed UK distributor of a number of European Brands including Koni Suspension.
Always keen to expand on our specialities, we established a new division to both sell and train technicians in diagnostic equipment and we continue to supply this today with 28 sites covering the whole of South East of England.
With the sale of Camberley Auto Factors in 2012, the group existed the automotive sector.
In 2016 the opportunity to re-engage with this sector occurred. The group began to build our portfolio of performance parts re-igniting our relationship with Koni suspension adding famous brands such as Ferodo Friction and Champion Performance Spark Plugs.
Our property division covers both Commercial and Residential holdings which we are able to develop or provide management advice.
We look to provide short to medium term funding and business support for growing companies.